If you are looking to start an online business from social media, then you are in the right place.
In this article, I will tell you 9 steps to start an online business without much investment.
A lot of people do not know that there are a lot of opportunities available these days to earn money online and people are making over $1000 per month.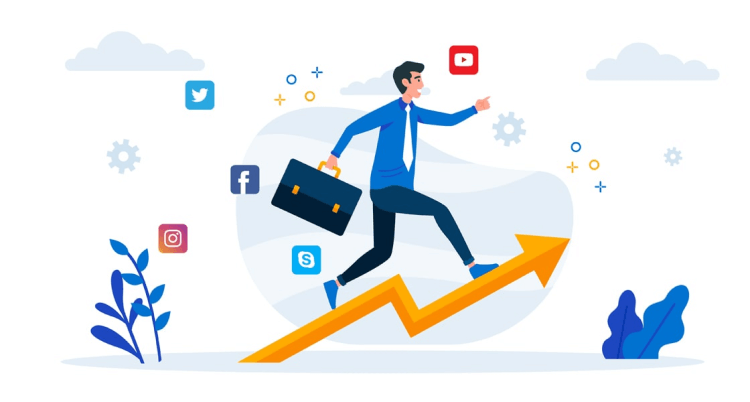 Social media has not remained only social networking platforms but also it brings more opportunities than ever before.
Today, people are not wasting time on social media but they are also making money out of it.
With Facebook, YouTube, Instagram you can sell your products and services very easily and start your online business from social media right away.
🎉 People Also Like:
But wait, it's not a piece of cake, you have to work harder and should follow a proper strategy.
Before, moving further you should choose a great online business idea to start your journey.
Once you have chosen a business idea, you're now good to proceed further on this article.
So, let us discuss these 9 steps –
1. Choose a Product/Service to Sell
The first step is to figure out the product that you want to sell if you want to start an online business from social media.
I know that today, everyone wants to change the world with his/her business idea but this is not the best approach.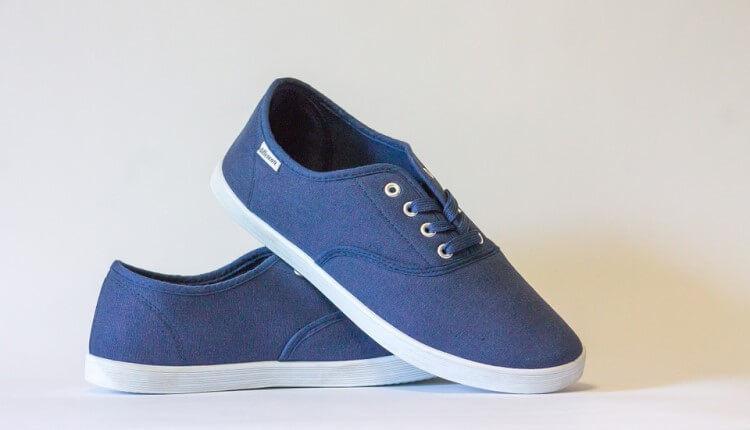 You should start anything with a very basic idea and if you get good feedback, you should scale it. So, don't overcomplicate things in the starting, choose a very basic product/service that you can sell tomorrow.
Make sure that your business idea must be feasible. Otherwise, it would be difficult to grow in the future.
2. Create a Social Media Page or Website
The second step is to start a social media page or website.
You can create a page either on Facebook or Instagram and start putting some quality content.
If you wish, you can also create a website from WordPress, Wix, Shopify, etc.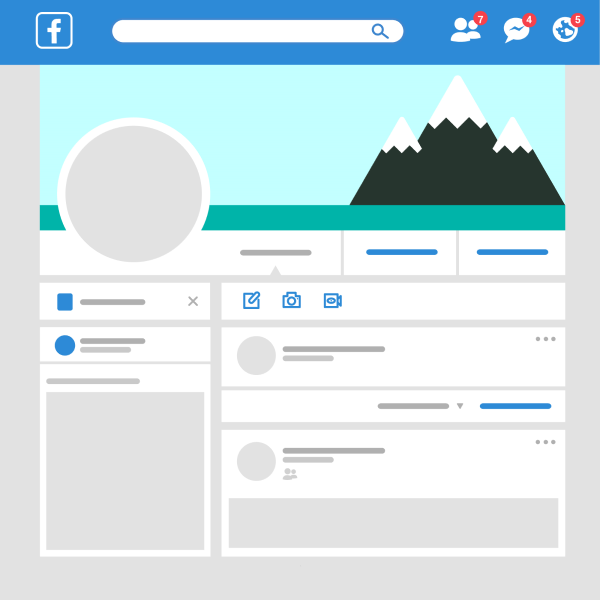 By creating a social media page, helps in building the trust of other people and in the end, it helps in building your brand.
So, before you start selling anything on your social media page, it's crucial to create some quality content.
For example, if you want to sell jewelry, make sure to create content that revolves around your product. You can give advice to people related to fashion accessories and trends.
I always suggest creating content that is valuable and solves the problems of other people and that's how any business grows.
3. Decide your Target Audience
Before moving further, you have to decide who is your targeted customer, who do you want to sell?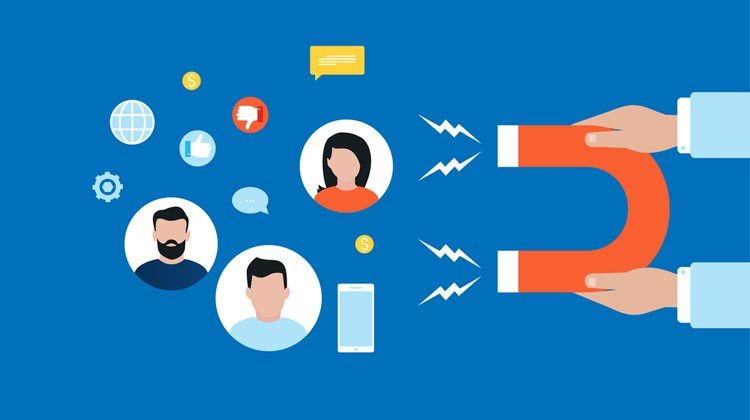 It is an important step because once you understand who is your customer, it becomes a lot easier to start an online business from social media.
How would you decide?
You can start a survey where you can ask people about their likes and dislikes and according to the analytics you would easily decide who is your targeted prospect.
Later, you only have to promote your products to the customers.
4. Start Collecting Leads
Once you decided the products, you don't want to lose your money.
So, it always better to collect leads whenever you run any ad on social media.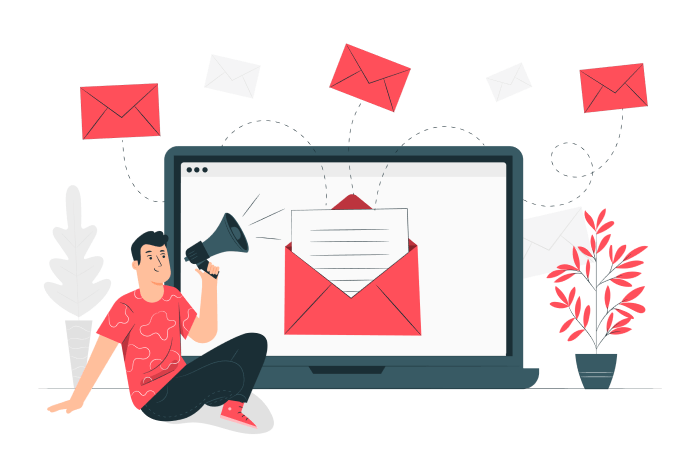 Collecting leads helps you in up-selling your products via email marketing. You can use GetResponse, it's a very powerful platform to allow you to create email campaigns.
Some other tools like ConvertKit also helps you in building your email lists.
According to Neil Patel, "Email marketing is still ranked as the most effective marketing channel, beating out social media, SEO, and affiliate marketing."
Here, you can do giveaways to collect leads from social media. Ask people to sign up and in exchange you can provide them some eBooks or checklists.
5. Select your Payment Processor
The next step is to select your payment method because at the end of the day, your goal is to make money.
My recommendation would be PayPal because it allows you to collect money world-wide.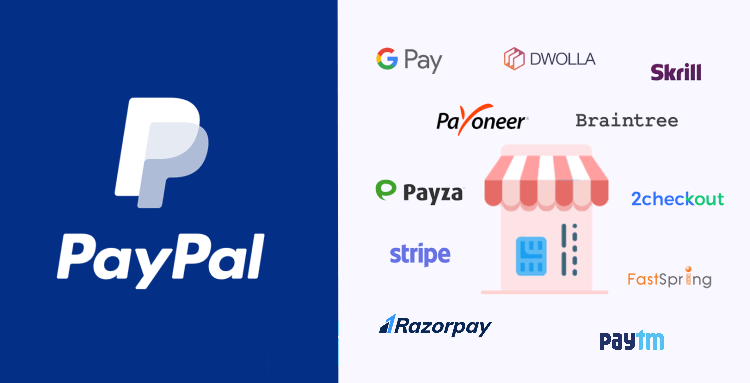 RazorPay would be also good but I only recommend it if you want to sell in India.
Both PayPay and RazorPay easily integrate if you have a website or if you just wanted to sell from your Facebook page, you can use other gateways like Paytm or PhonePe.
6. Pricing your Product
There is a thing that entrepreneurs usually underestimate what they are doing. So, many just sell cheaper products in order to make money quickly.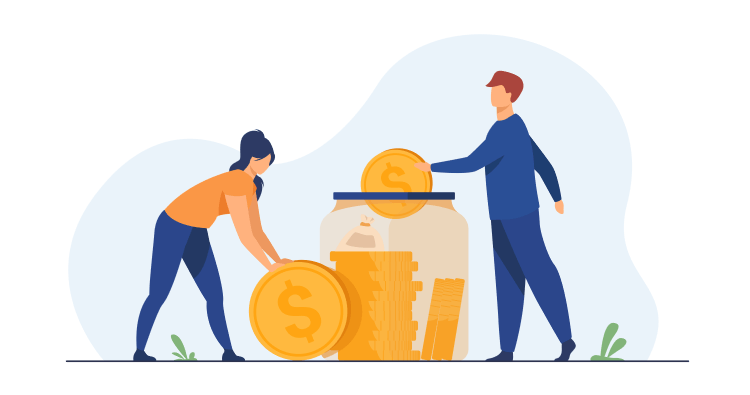 But don't do that! Because once you start selling cheaper products, you won't be able to increase your price.
So, don't underprice yourself if you know the quality of your products.
For instance, also remember that you don't have to overprice your products otherwise nobody would like to buy from you.
Just stick to a reasonable price.
7. Market your Product/Service
Once you created your social media page, start promoting it. You can promote by running ads or just by creating content organically.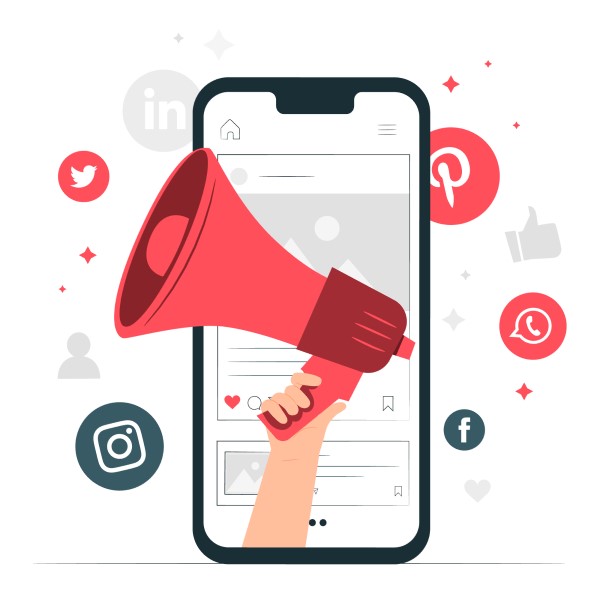 Marketing is one of the most important factor while starting any online business.
Most people don't understand the value of marketing but it should be given the foremost priority.
Without proper marketing, you won't be able to sell your products. So, make sure to have some budget for marketing.
8. Attract your first Customer
Start running some Facebook Ads with a minimum $100 to see any results. If you get some results, you can always increase your budget later.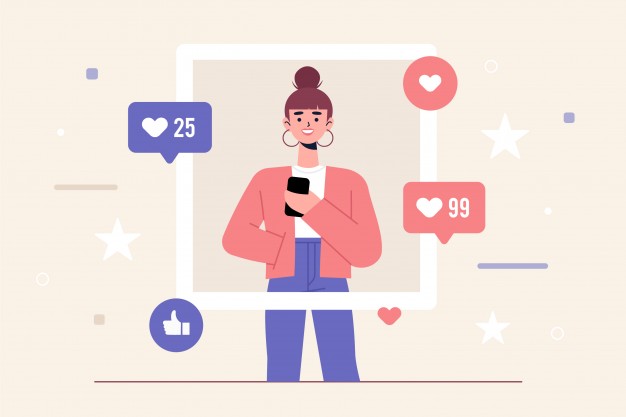 Start targeting and re-targeting people with Facebook Ads with the same interests.
For example, if you're starting an agency that helps people to make websites, go ahead and target GaryVee's followers or Tai Lopez followers.
You know where Entrepreneurs are already, you just need to approach them. Facebook, Instagram, YouTube allows you to target them.
You can also approach some small influencers on Instagram and ask them to collaborate to market your products online.
9. Take Feedbacks
When you start doing online businesses, you would understand that there are some people who like your products and there are some who don't.
You don't have to ignore them, just take feedbacks from them.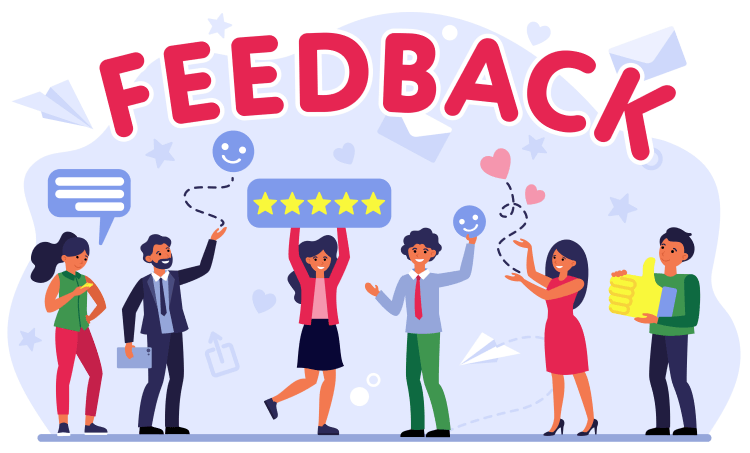 For e.g. you can ask them what can I do to improve my product/service? Or what can be done to enhance the quality of my product.
In this way, you would get some gist about what people are thinking about your business and what you can do to improve.
By taking feedbacks, you also build a trust factor that most people don't. As trust is the only thing that helps in building a brand.
Conclusion
At last but not least, if you properly follow the above steps, I can bet you, you'll start earning money from social media and can start a profitable business.
There are so many people who give assurance to earn money without any hard work, please don't believe them.
In order to earn money and start an online business from social media, you have to follow a proper strategy and work harder.
Also, it's not a quick rich formula, likewise for other businesses it takes time and effort to build your start-up. But once you build your business, you can definitely become your own boss.