Nowadays, blogging is the most profitable way to make money online. So when comes to blogging, who are the top bloggers in India? This question will probably be remembered by everyone interested in blogging. Today here I'm going to tell you about the top 10 Indian bloggers that you must have to follow in 2021.
If you want to pro in your blogging career, you need to follow the blogs of all the major bloggers related to your topic or niche and read each of their articles very carefully.
If you read those blogs and articles regularly, you will know what is happening in your blogging community and what will be beneficial to your blogging career.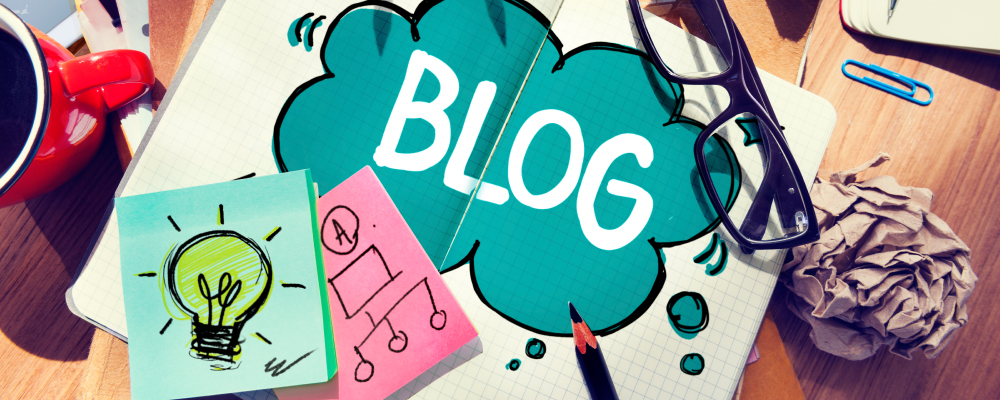 My subscribers asked me which is the best blog in India from your point of view? So one thing be in your mind there are billions of popular bloggers in India so, finding the top 10 bloggers in India is not an easy task.
If you want to be a professional blogger and also need a high level of motivation, then you must have to Know about these Top Indian Bloggers and their blogging journey.
So, take a breath and let's start introducing them.
List of Top Bloggers in India
| | | |
| --- | --- | --- |
| Bloggers | Website | Monthly Visits |
| Abhijit Mukherjee | guidingtech.com | 4.40M |
| Harsh Agrawal | shoutmeloud.com | 1.01M |
| Jitendra Vaswani | bloggersideas.com | 102.50K |
| Nandini Shenoy | pinkvilla.com | 9.90M |
| Faisal I. Farooqui | mouthshut.com | 2.60M |
| Varun Krishnan | fonearena.com | 1.00M |
| Anil Agarwal | bloggerspassion.com | 99.50K |
| Ankit Singla | masterblogging.com | 45.80K |
| Shradha Sharma | yourstory.com | 3.40M |
| Arun Prabhudesai | trak.in | 595.90K |
Top 10 Indian Bloggers List In 2021
In this category, I have provided information to you guys about the top bloggers in India. I'm sure that you visited at least one of those top blogger's sites before.
They are very well-known bloggers and known to everyone by one call. Also, get millions of traffic in their blogs. That's why I share this post with you to inspire your blogging journey.
There most income source is monetized by Google AdSense, Affiliate marketing and sponsorships.
1. Abhijit Mukherjee – GuidingTech
Abhijit Mukherjee is currently running GuidingTech and has a website with guidingtech.com and consists of three channels on YouTube.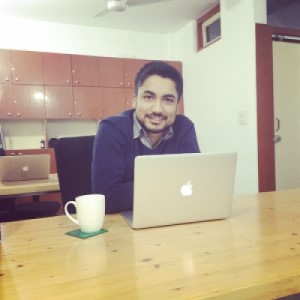 He started his blogging carrier with a personal blog in early 2008. Right now, Guiding Tech is the only website that he operates.
He creates content in personal technology, explains the technology, helps gadgets and technology people make purchasing decisions, and of course, GuidingTech also solves technical issues. Basically, it is an evergreen tech content site.
---
2. Harsh Agarwal – ShoutMeLoud
Harsh Agrawal, a professional Blogger and Affiliate Marketer based in New Delhi- India, and has been blogging since the last quarter of 2008.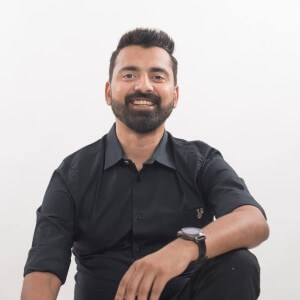 He is an engineer according to his education but a blogger by his profession. Currently, he runs the two most popular blogs is ShoutMeLoud based on English content, and ShoutMeHindi based on Hindi content.
He started blogging as a hobby, and soon it turned into a passion and later a profession. He writes blogs about SEO (Search Engine Optimization), Affiliate marketing, SEM (Social Media Marketing), and web hosting.
---
3. Jitendra Vaswani – BloggersIdeas
Jitendra is a passionate blogger, affiliate marketer, and public speaker founder of the internet marketing blog BloggersIdeas. Blogger's Ideas Blog is his main blog where he talks about affiliate marketing, blogging, SEO, etc. He runs several other blogs like DigiGeX, Technoven.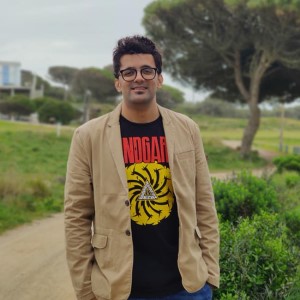 He has worked with top brands such as FirstCry, Zooper, Royalty, and many others to increase traffic, sales, and conversions. He travels around the world making money from his laptop.
He launched his own WordPress plugin which would be helpful for bloggers. It will be a paid plugin and I will also be having an affiliate program for bloggers.
---
4. Nandini Shenoy – PinkVilla
Nandini was raised in a Mangalore based family. Talented engineers. After completing her schooling she went on to pursue engineering from the National Institute of Technology.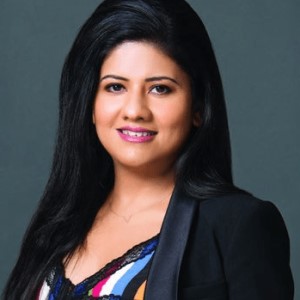 Nandini Shenoy is the CEO and founder of Pink Villa. His interest in Bollywood made her start a blog in 2004. Also, she is a software engineer at Microsoft.
Nandini Shenoy is a great inspiration for those women who want to do something in their life. That's why I've include Nandini Shenoy on my list of top 10 Indian bloggers.
The main source of income is Google Adsense, Refferelas sponsorships, etc. Her monthly earning approx $15,000.
---
5. Faisal Farooqui – MouthShut
Faisal I. Farooqui is a technology entrepreneur. Farooqui is best known as the founder and Chief Executive Officer (CEO) of MouthShut Farooqui is an advocate of freedom of expression on the Internet- he challenged India's restrictive IT Rules in the Supreme Court which resulted in the Honorable Supreme Court striking down of Section 66A and reading down of many other sections of the Information Technology Act of India Mouthshut.com v. Union of India.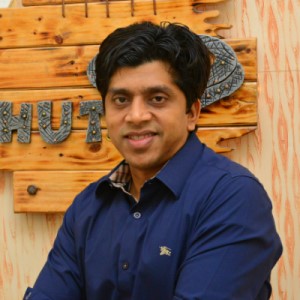 In 2012, Entrepreneur Magazine named Farooqui among the Top Business People in India and was included in a list of Entrepreneurs who have created History. Farooqui has also been named as a Youth Icon on India's national TV news channel (Doordarshan) Faisal has been awarded as a Digital Icon in the Impact Digital Power 100 List of India's Digital Ecosystem.
Source: Wikipedia
---
6. Varun Krishnan – FoneArena
Varun Krishnan is a fun guy who is a techie at heart. He loves to write and tweet. His hobbies include listening to music, traveling, and driving. Also playing computer games!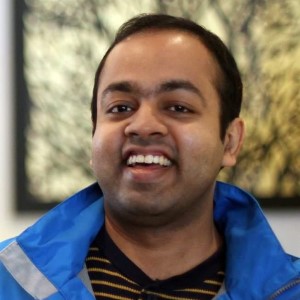 FoneArena is one of the popular sources for mobile consumers and technology enthusiasts from across the globe. The publication strives to deliver all the latest news and updates from the world of mobile phones.
Varun Krishnan who shares knowledge with his subscribers and visitors about technology mainly focuses on mobile.
---
7. Anil Agarwal – Bloggers Passion
Anil Agarwal completed his MCA in 2004 and immediately started searching for jobs. First, he started a few blogs on the Google Blogspot blogging platform along the way and managed to make a decent income from AdSense.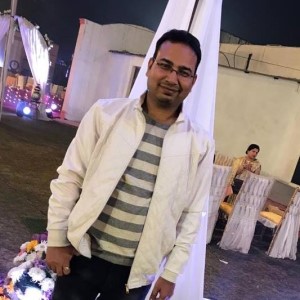 In 2008, he started a website called Scope for Money to earn some decent income every month approx 40k. Later he sold that to buying a home.
In 2010 he started Bloggers Passion. Bloggers Passion shares knowledge about blogging and SEO needs. If you're thinking to start a blog from scratch and drive more traffic organically this is a good place for you.
---
8. Ankit Singla – Master Blogging
If you are looking for incredible ways to build a great blog that makes money and suggestion of micro-niches you need to learn from the experts in those cases Ankit Singla the guy behind MasterBlogging in my favorite.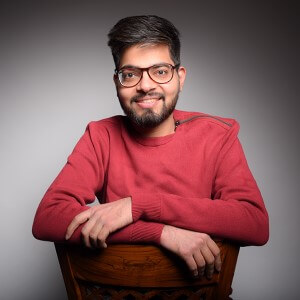 He has great knowledge about SEO, Link Building, writing blog content that he shares on his blog. Also, you can join his Facebook group.
He started Master Blogging in 2018 and now his blog is selected for the top 10 Indian Bloggers list. You can follow his Content Rulebook to create dazzling blog content.
---
9. Shradha Sharma – YourStory
Shradha Sharma is a journalist and blogger. Also, founder of YourStory.com. She started his blogging carrier in 2008. She takes interviews on her blog and many types of stories. Maybe you see her on TV and the news.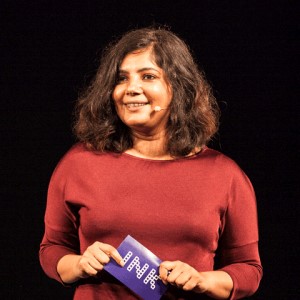 YourStory is a leading media website that is sharing Entrepreneurs, Leaders, and Founder's stories.
Her monthly traffic as per SimilarWeb 3.40M and monthly profit approx $30,000. I'm also inspired by her that's why I include Shradha Sharma in my top 10 Indian bloggers list. Also, she is my favorite lady blogger.
---
10. Arun Prabhudesai – Trak.in
Arun Prabhudesai is the founder of Trak.in, an Indian blog that shares knowledge about Technology, Telecom, Internet, and Mobile. Arun started "Trak.in" in 2007 and since then it is growing every day and now it is the most popular leading Indian telecom blog.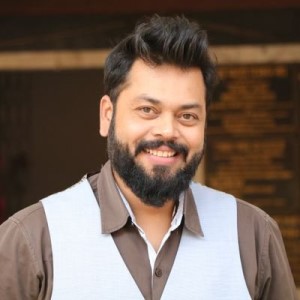 Trak.in started as a business blog that presents the latest buzz in India that was purely analytical in nature. However, over a period of time, it has evolved to become much broader than that.
So, if you are a tech blogger or like that Arun Prabhudesai can be your inspiration. For this, I've listed Arun Prabhudesai in my top bloggers in India.
Conclusion
In this article, I have Listed of top 10 Indian bloggers with their earnings and monthly traffic that you must have to follow in 2021 to become a professional blogger.
If you have any Indian blogger to add to this list feel free to drop us a comment or email me and we will add him/her to our list.
The main reason for this post is to inspire you in your blogging career. Just go ahead and follow these professional bloggers. Learn his/her strategies implement in your blog and hyperloop your online career
Keep support Blogging Metrics See you in the next article, Until the next article, be happy and safe.
Tags: Top 10 Indian Bloggers Top Bloggers India Blogging Top Indian Blogs